Hi there! I'm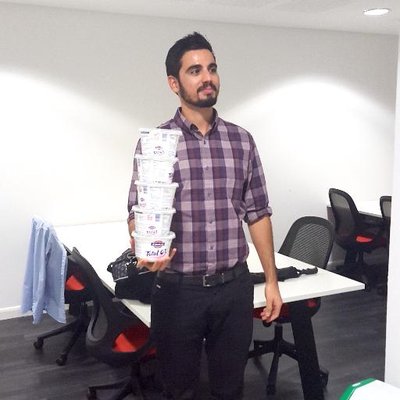 Ramy, and like you, I've gone on the hunt for eamil design inspiration many times before.
Seeing what popular brands send out for their onboarding sequences or promotional campaigns never fails to get the creative juices flowing.
The problem is, subscribing to a bunch of popular newsletters and signing up to services to see what emails they're sending isn't ideal. It requires you to wait for the emails to arrive, and when they do, they clog up your inbox.
Get unstuck without having to subscribe to a bunch of newsletters and wait for emails to start rolling in
With the Page Flows email inspiration library, you get instant access to thousands of email screenshots from popular SaaS and e-commerce brands, so you can find that inspiration you need, instantly.
It gives you a visual way to find what you need, save interesting emails, and share them with teammates.
What you get
A growing library of email thousands of email screenshots from hundreds of popular brands
Search & filtering
1,531 annotated user flow videos from top brands
Thousands of product screenshots
If you frequently hunt for email design inspiration, Page Flows will save you hours every week.
Save hours every time you're stuck on a design problem
3 month membership
USD$39
billed every 3 months