Hi there! I'm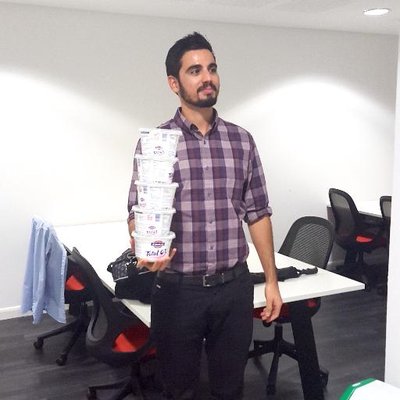 Ramy, and like you, I design and build products.
If you're anything like me, you frequently sign up to services to see how they solve design problems.
You're not sure about the best way to design a user flow so you download a few apps and sign up to some services for inspiration.
After trying them out, you're confident about the best way to move forward, so you get back to work (yay! ).
Until you're stuck again (booo! ).
You've since deleted the apps that inspired you, so you go through the process all over again.
Get unstuck without having to download apps and sign up to services
We've done all of the boring and time consuming stuff for you.
Access hundreds of annotated videos and screenshots of how the most popular apps and services solve common design problems.
It's not just the visually appealing stuff or the popular flows, like user onboarding, but also the less exciting ones like upgrading accounts and inviting friends.
Do your research without having to download apps, create accounts, and unsubscribe from mailing lists.
A growing library of hundreds of user flows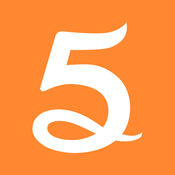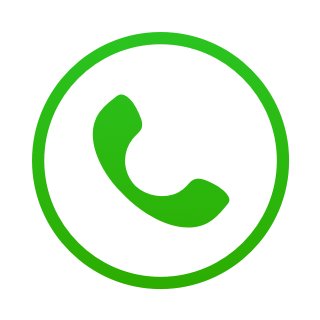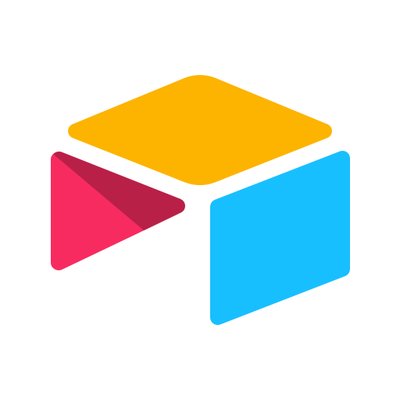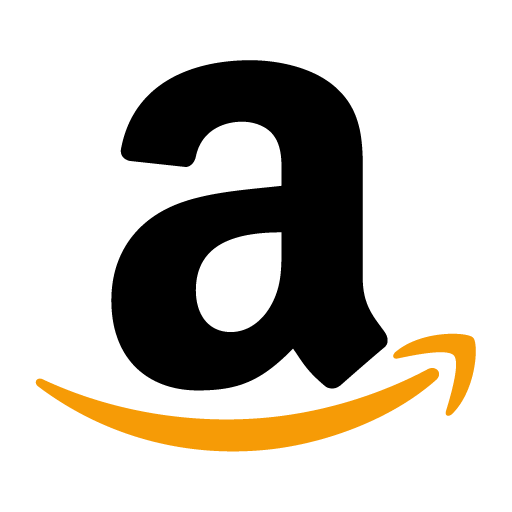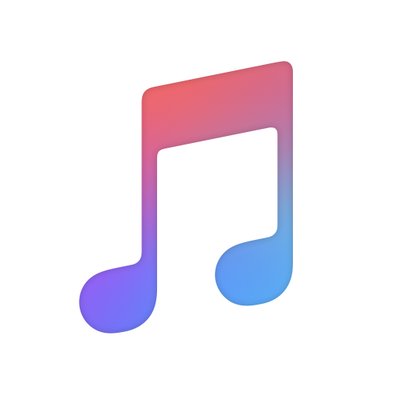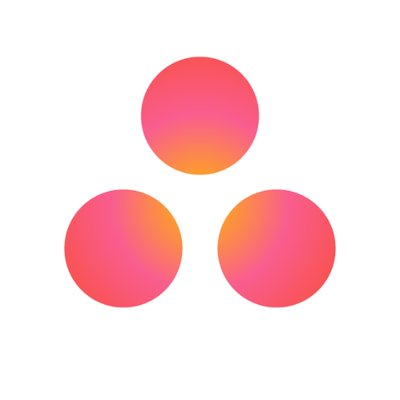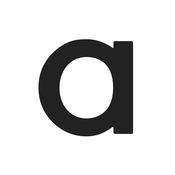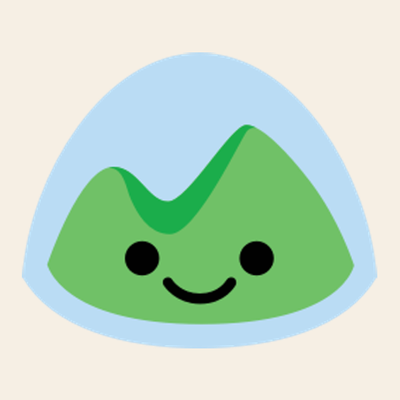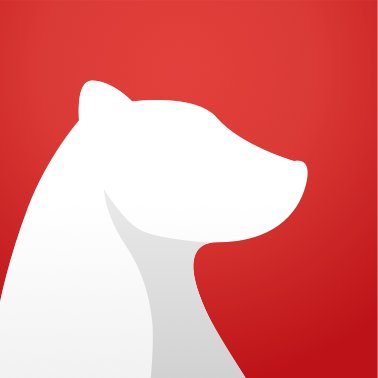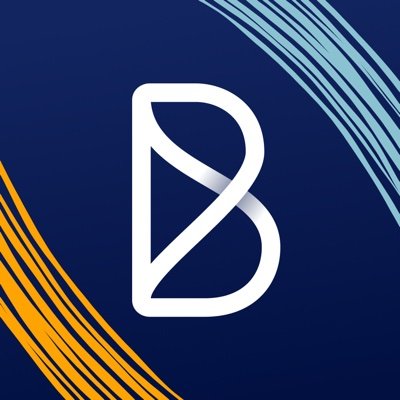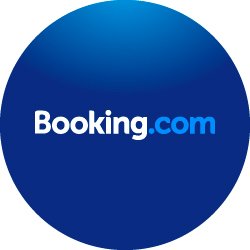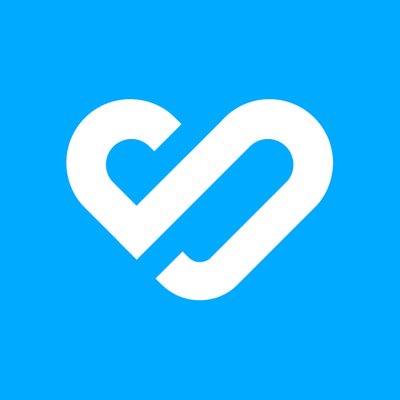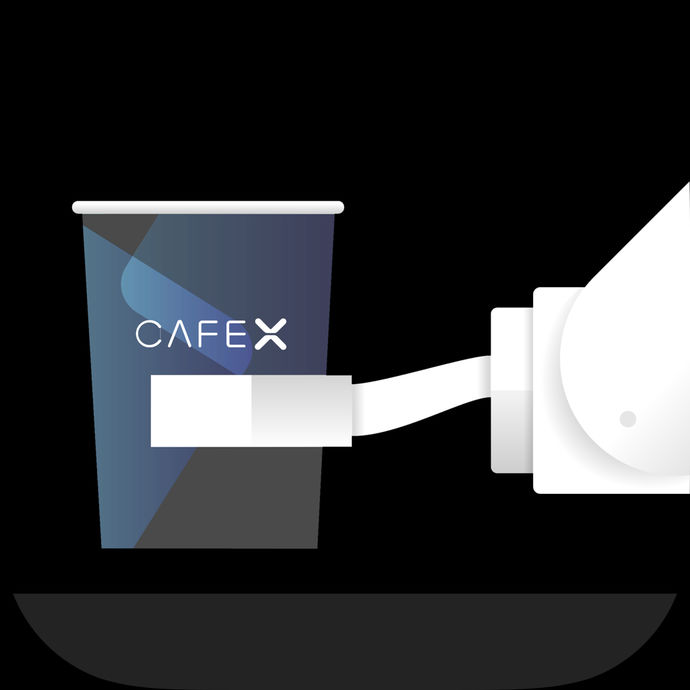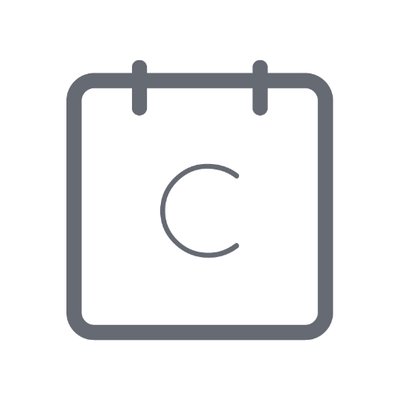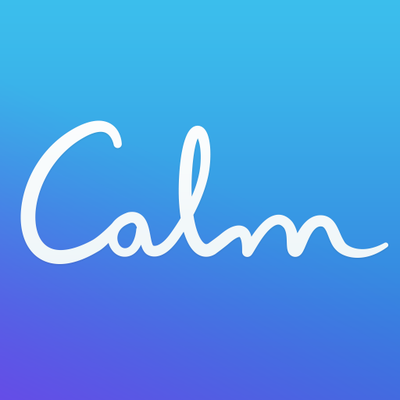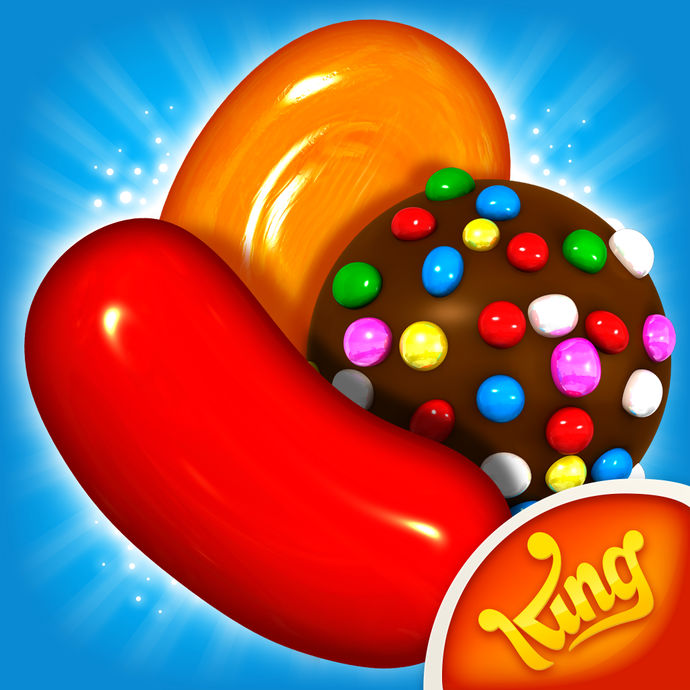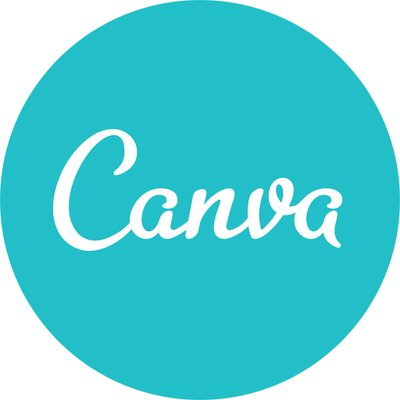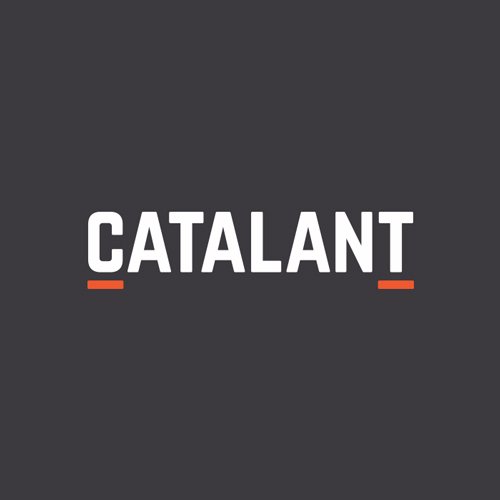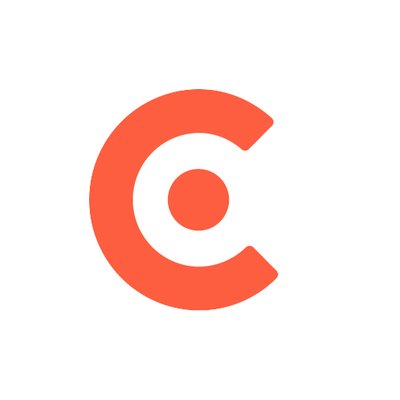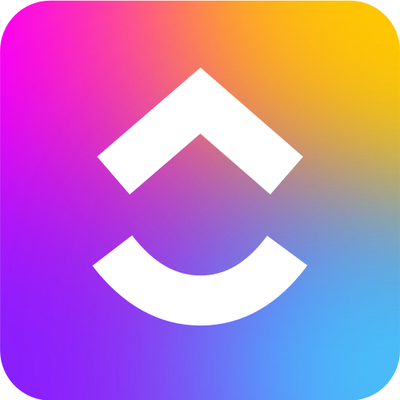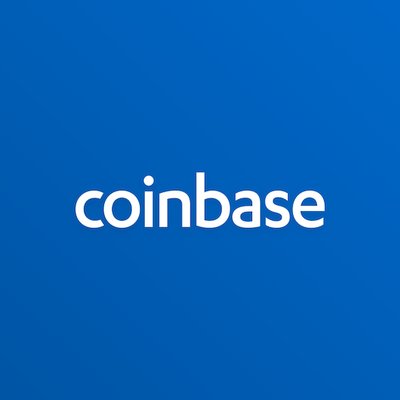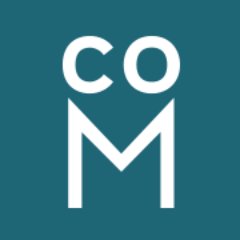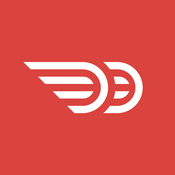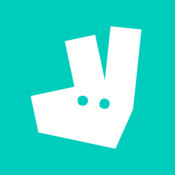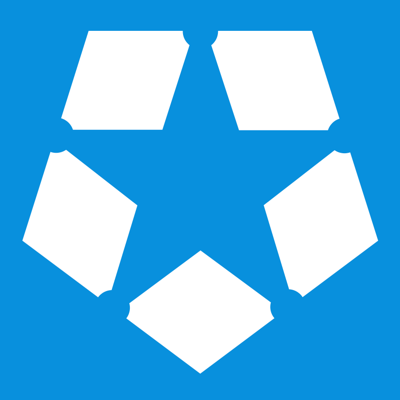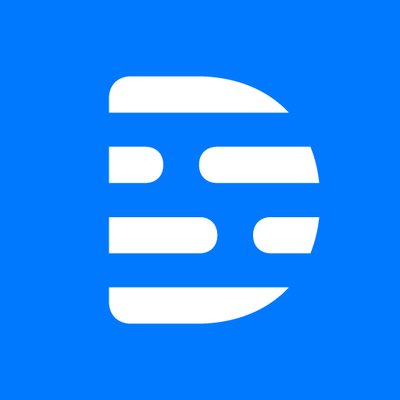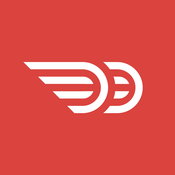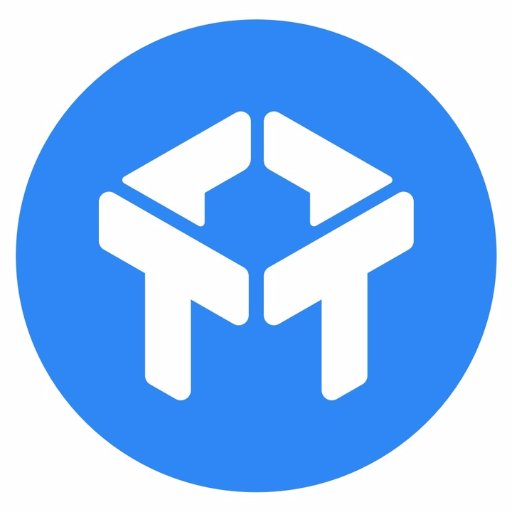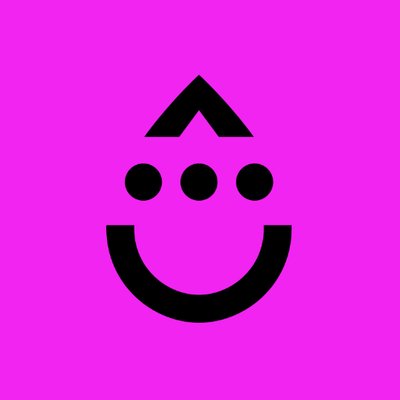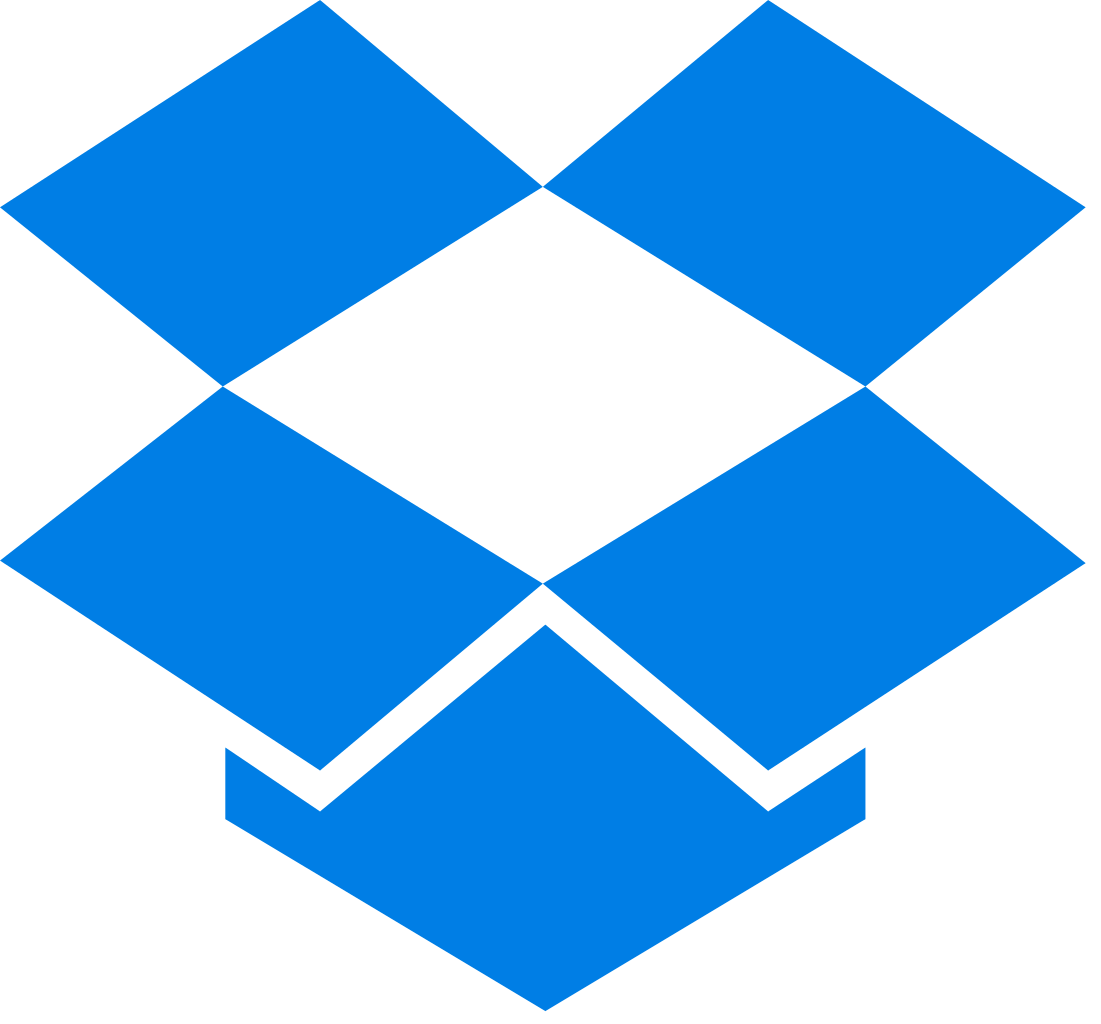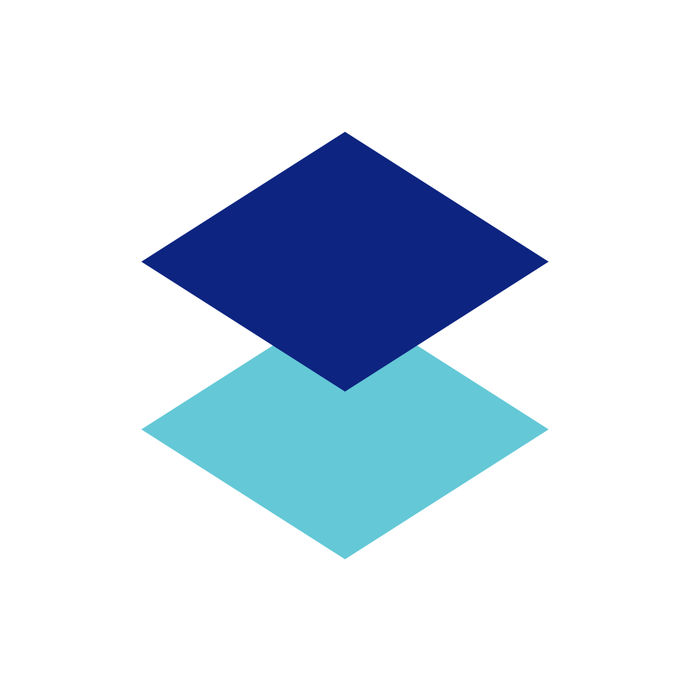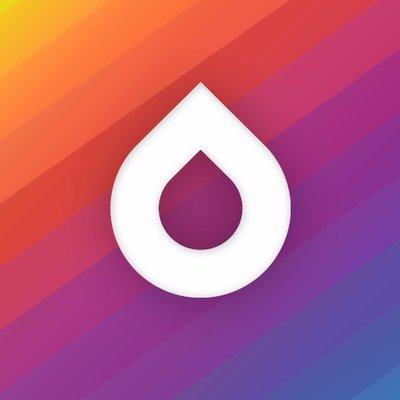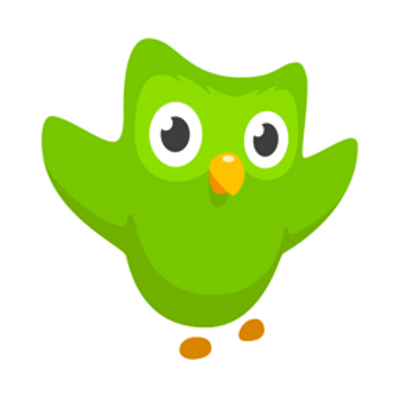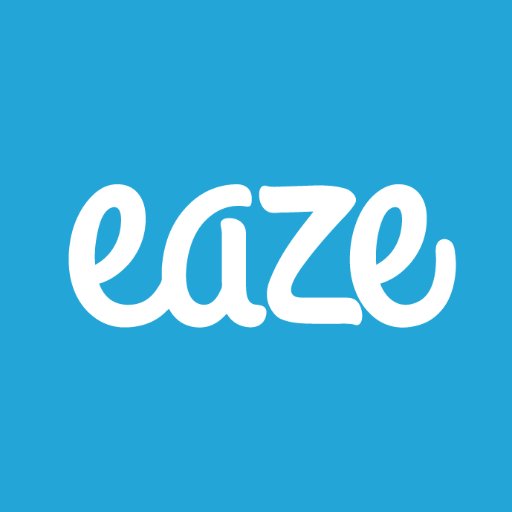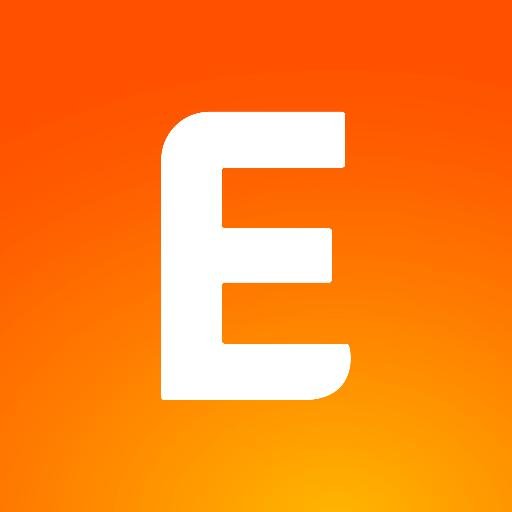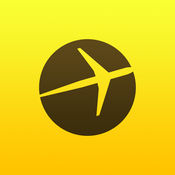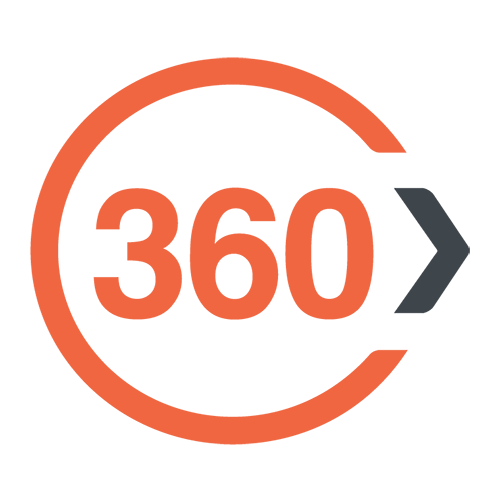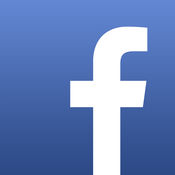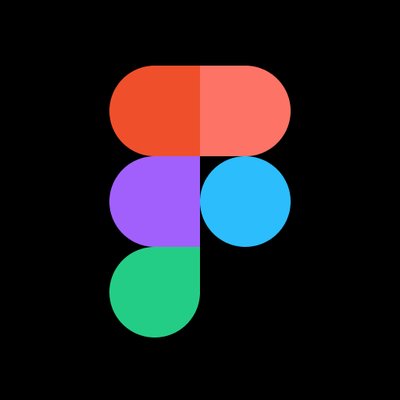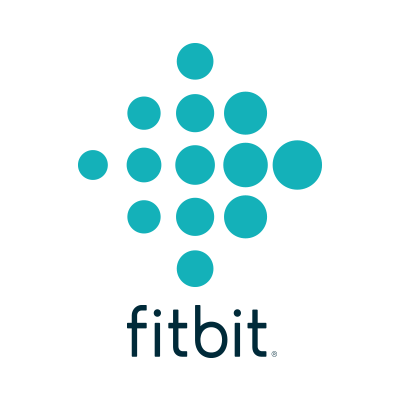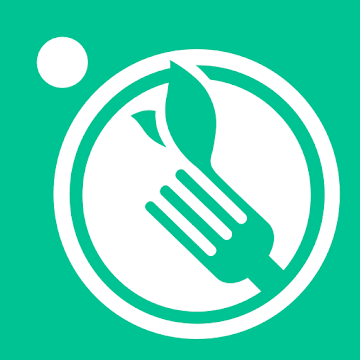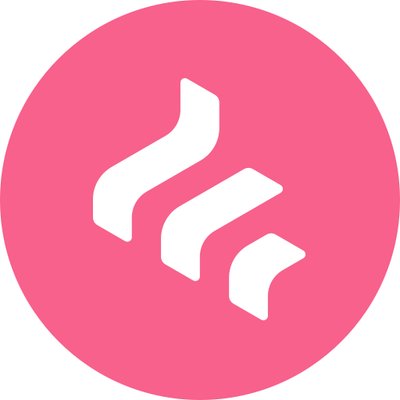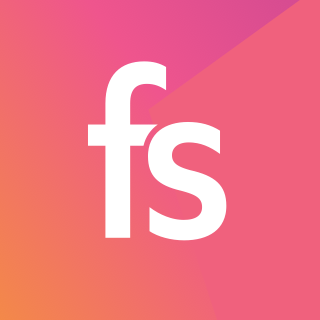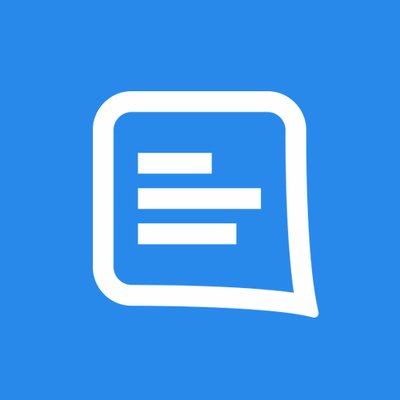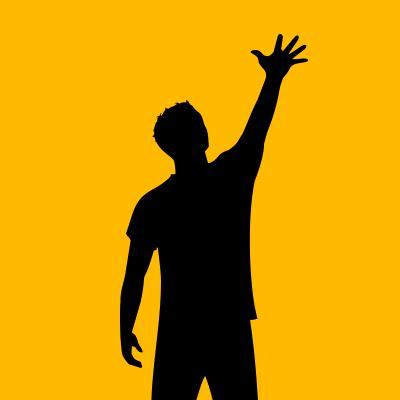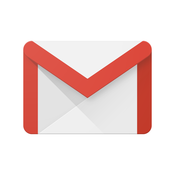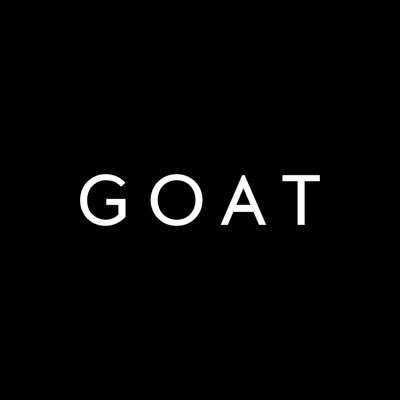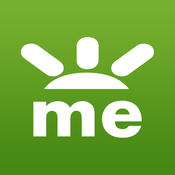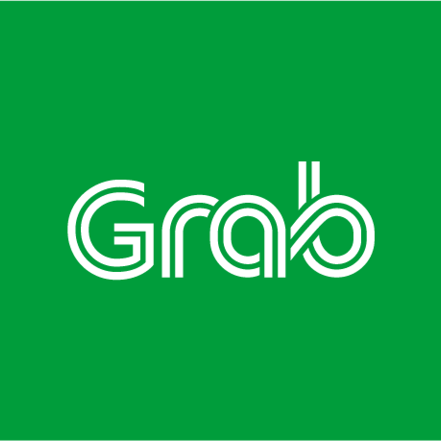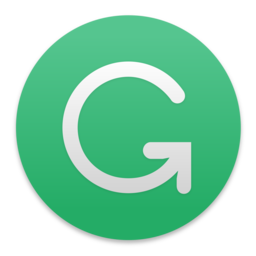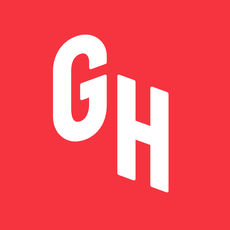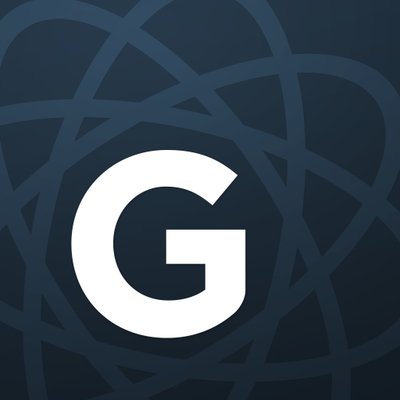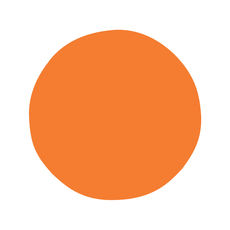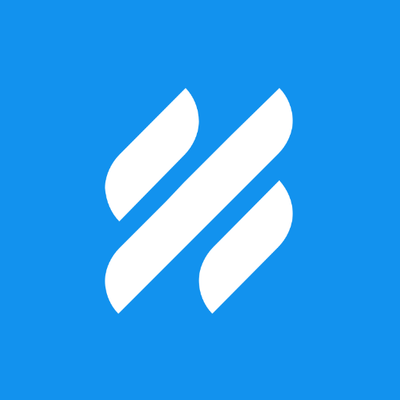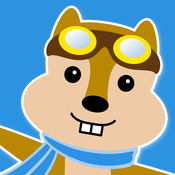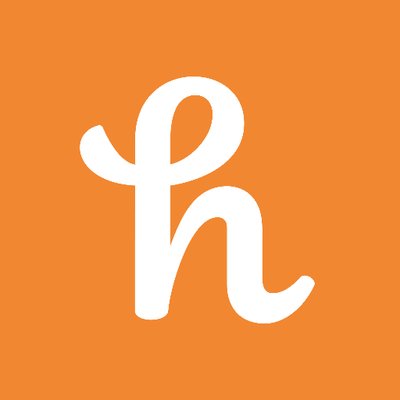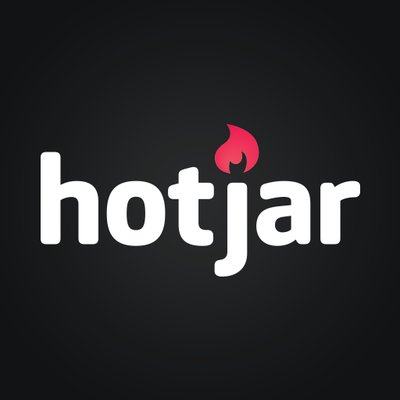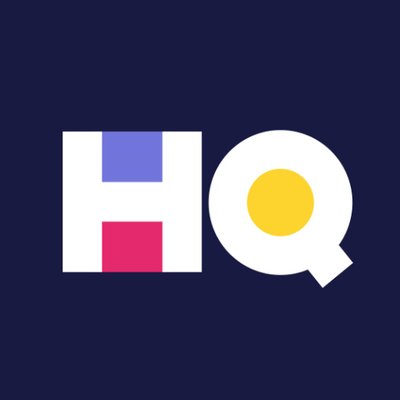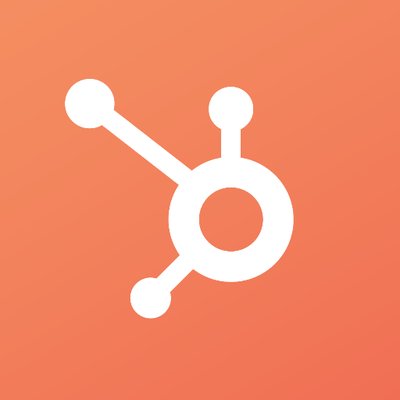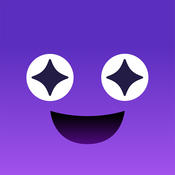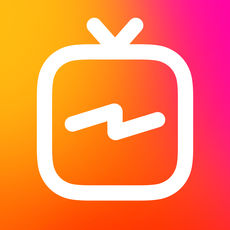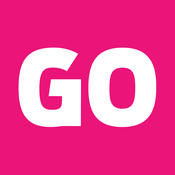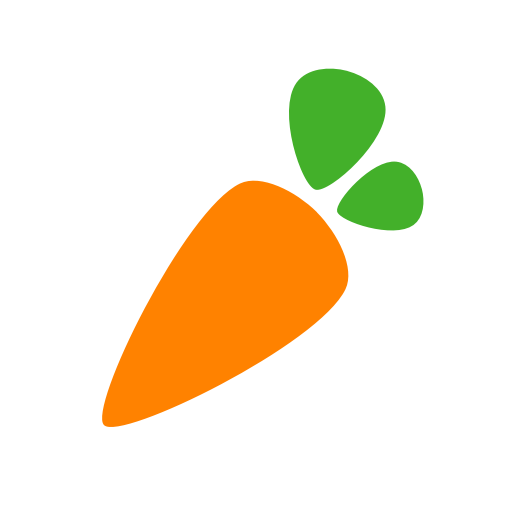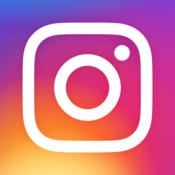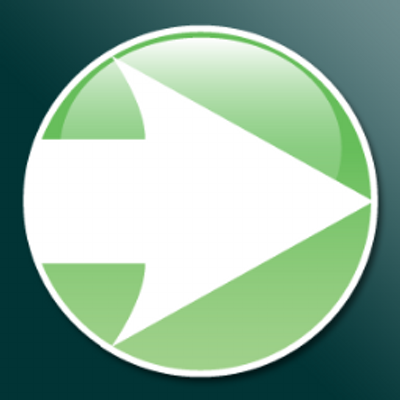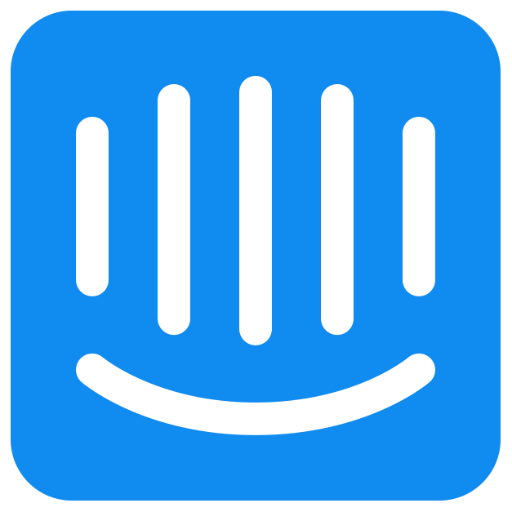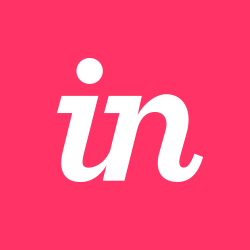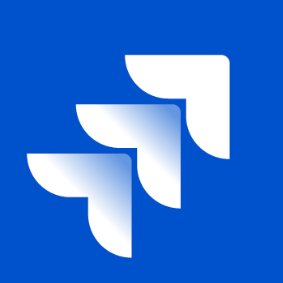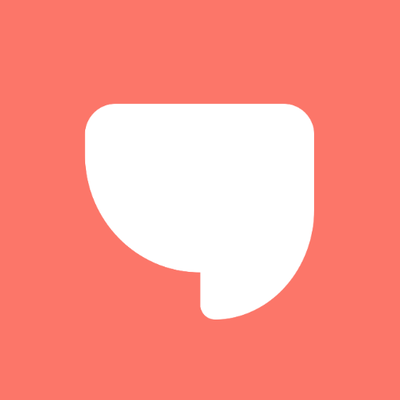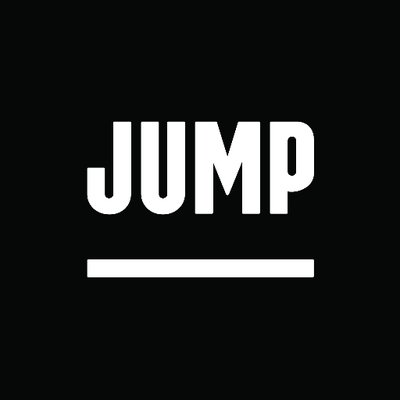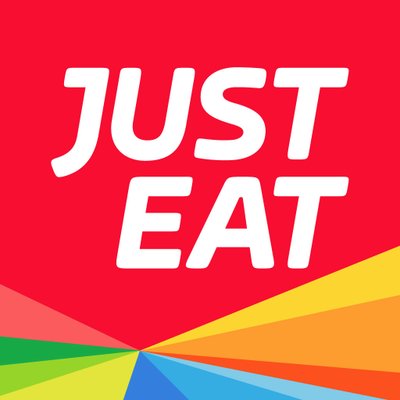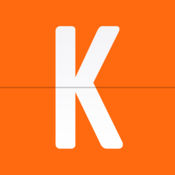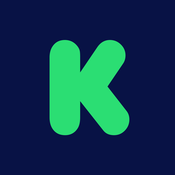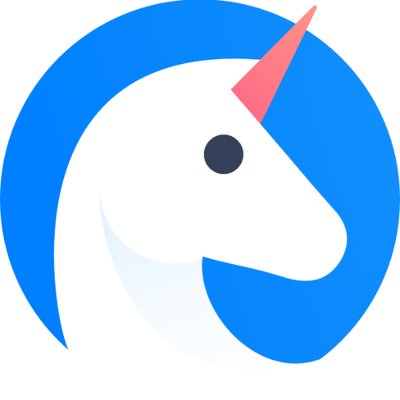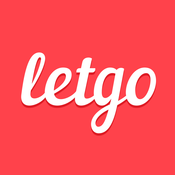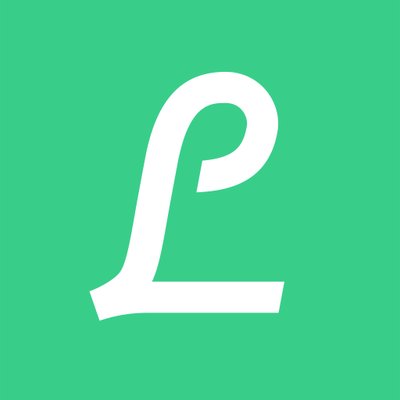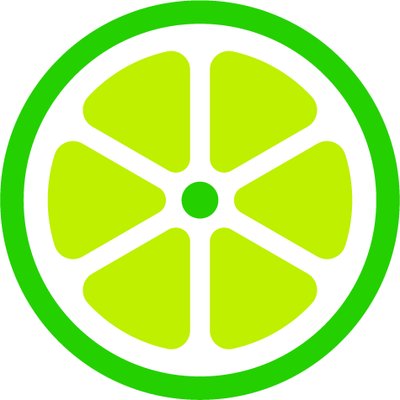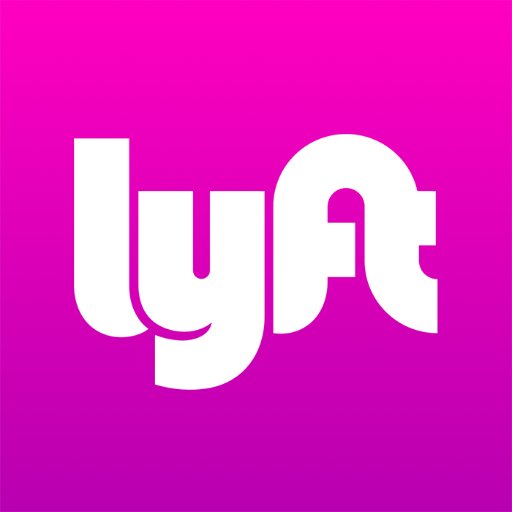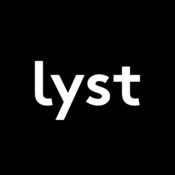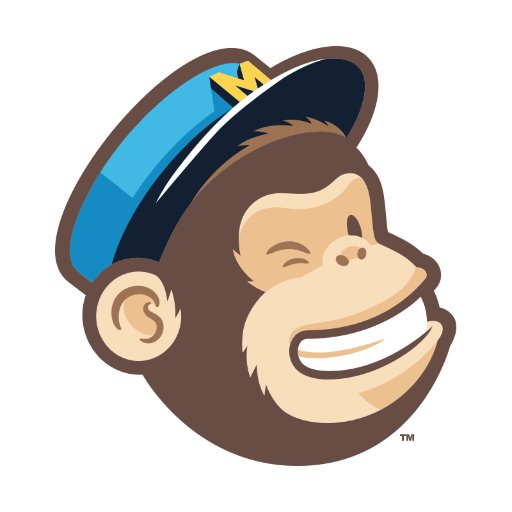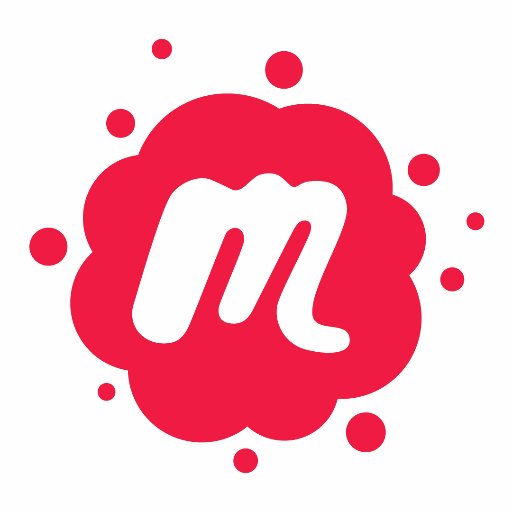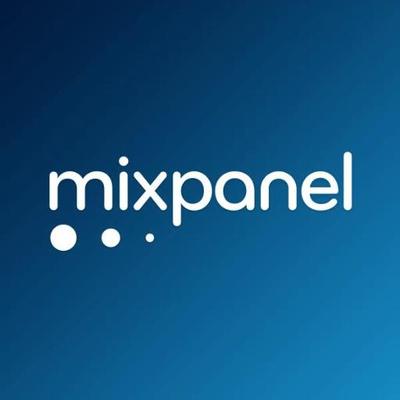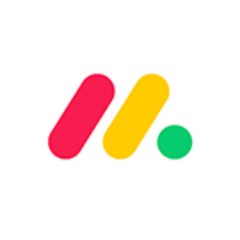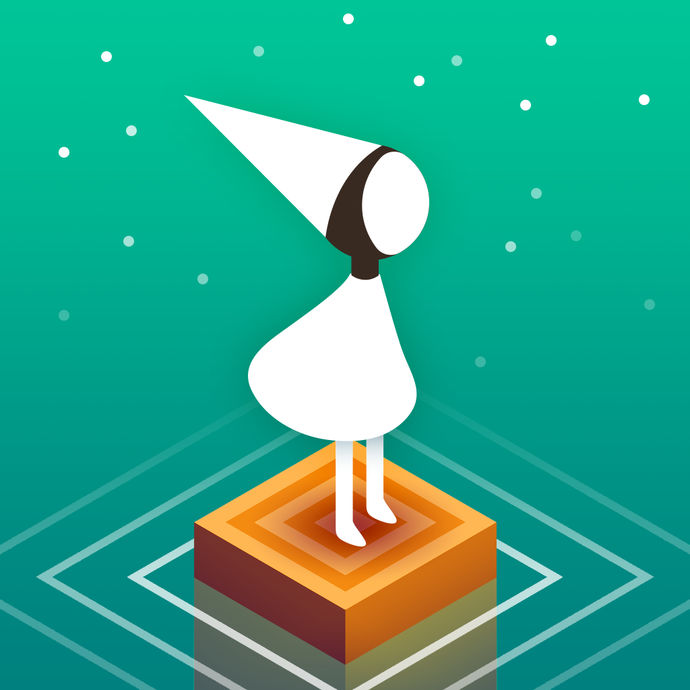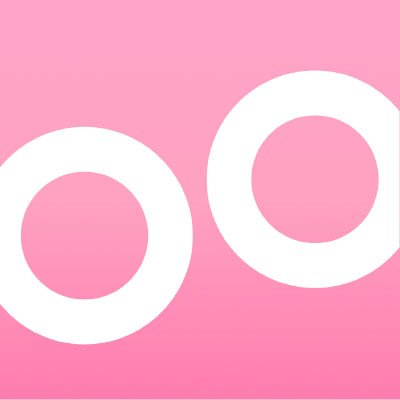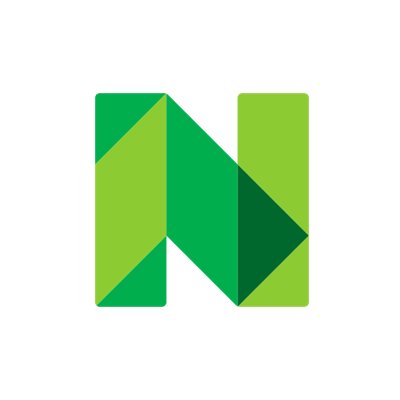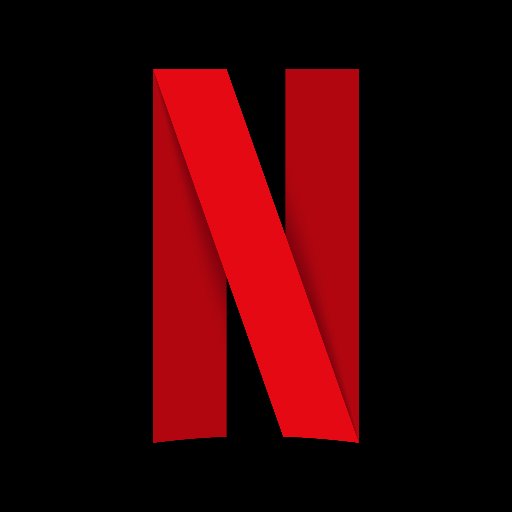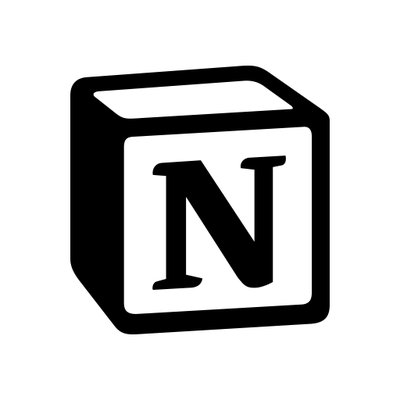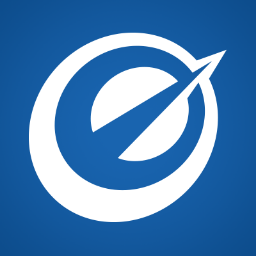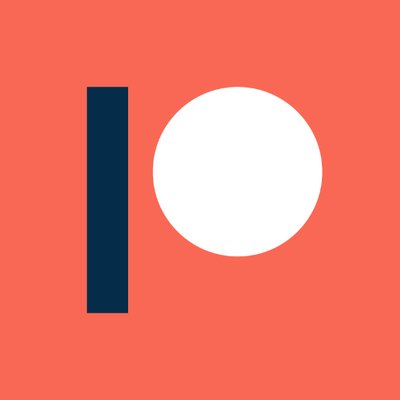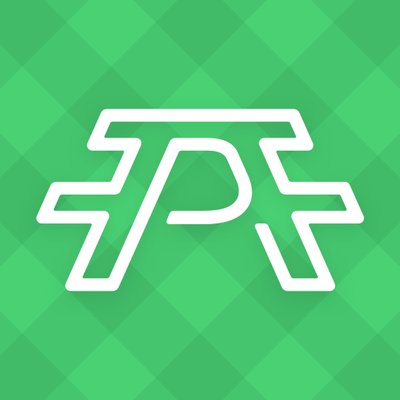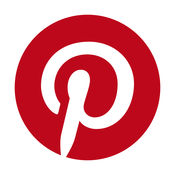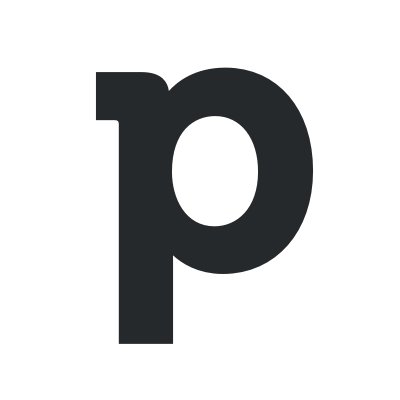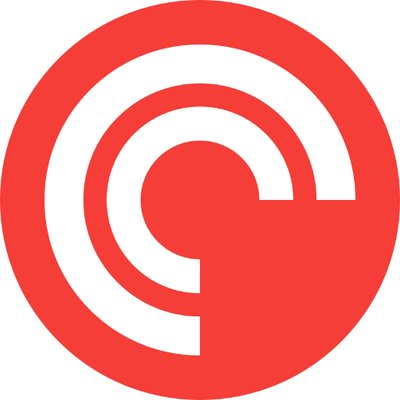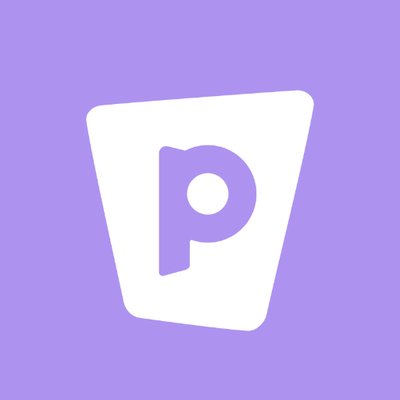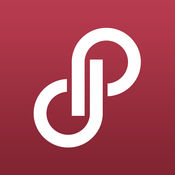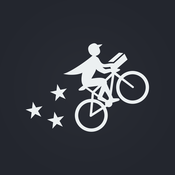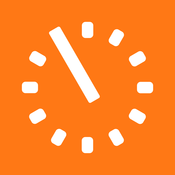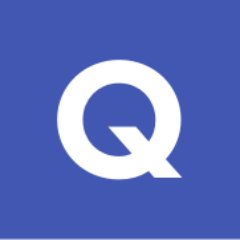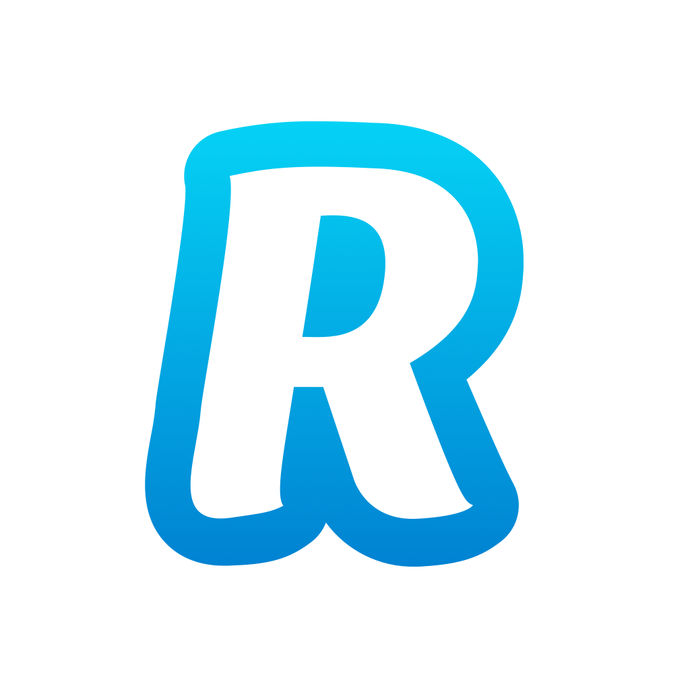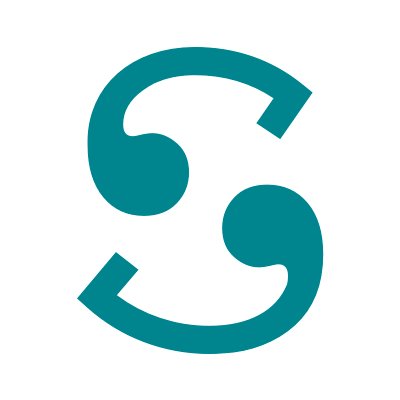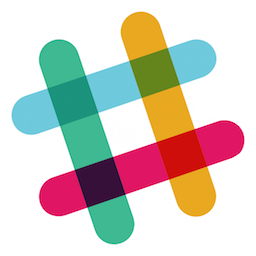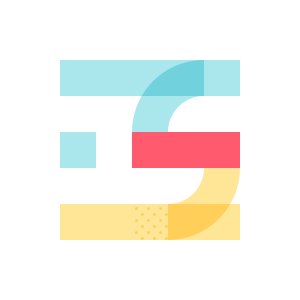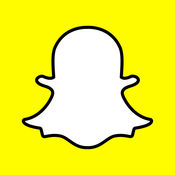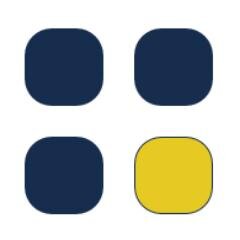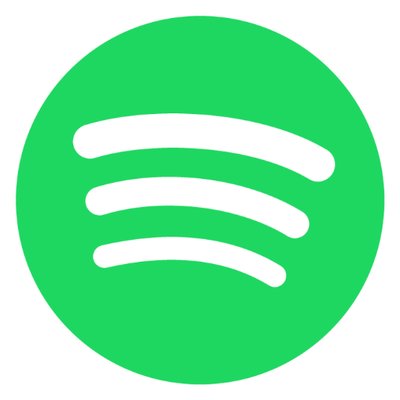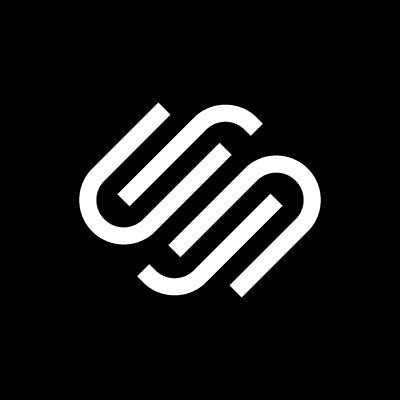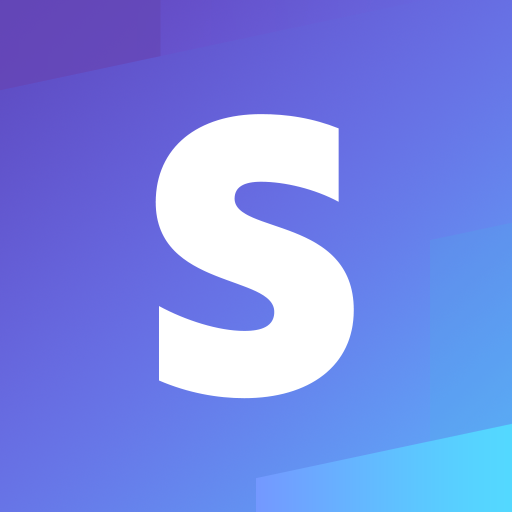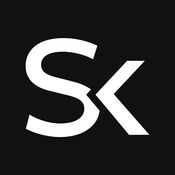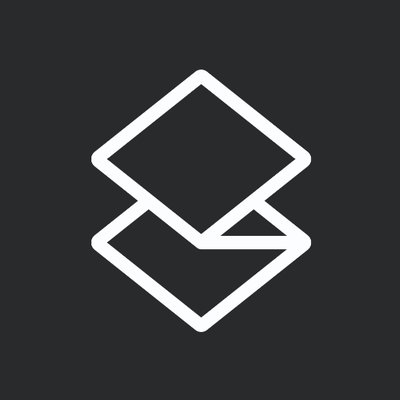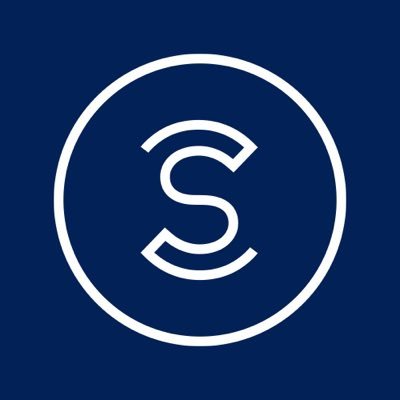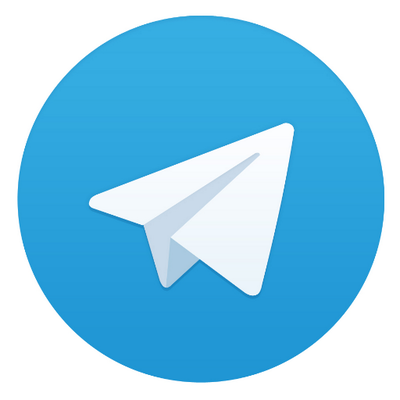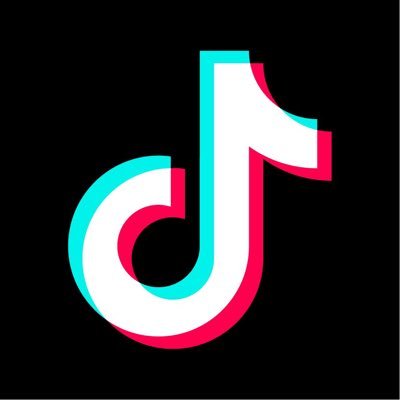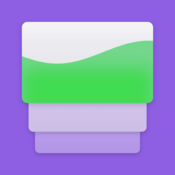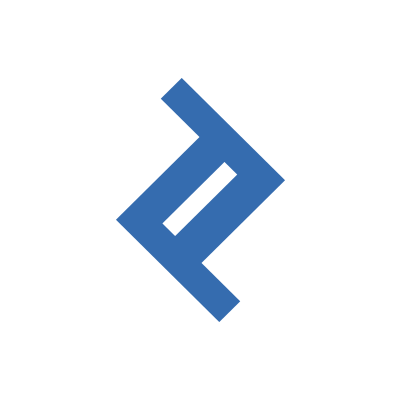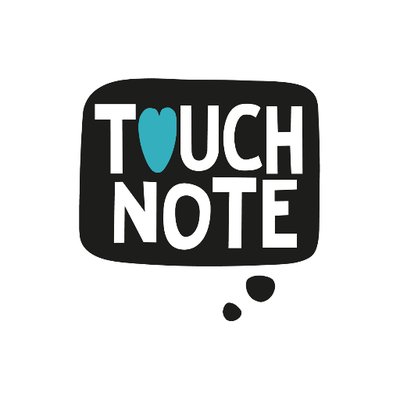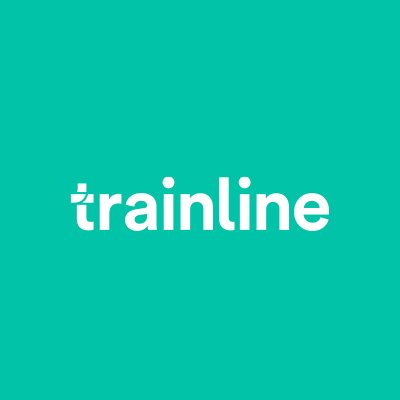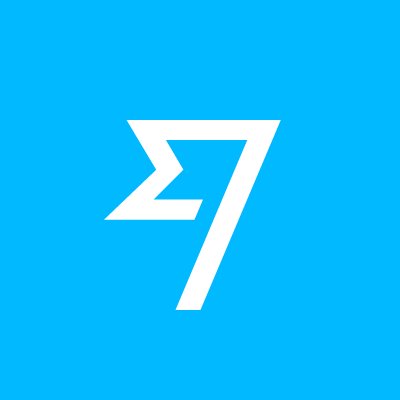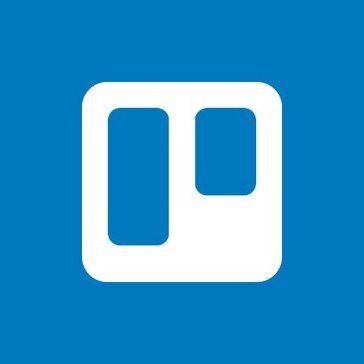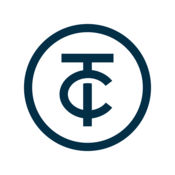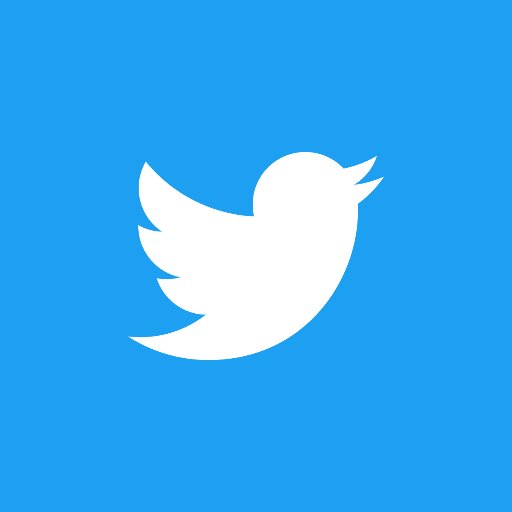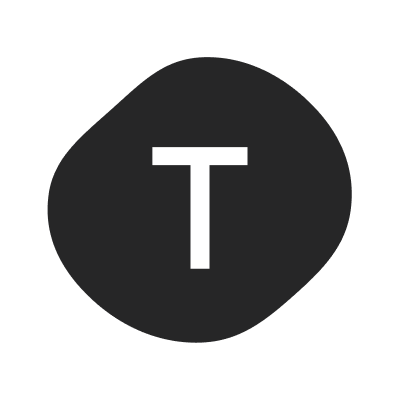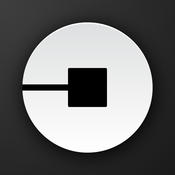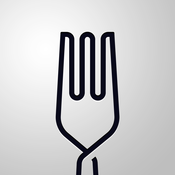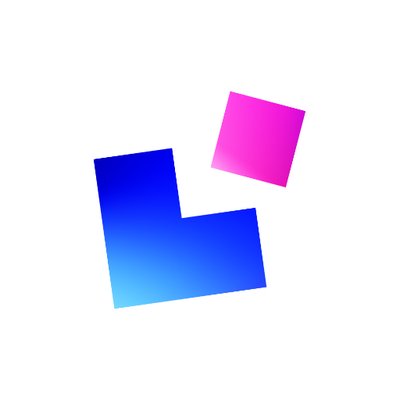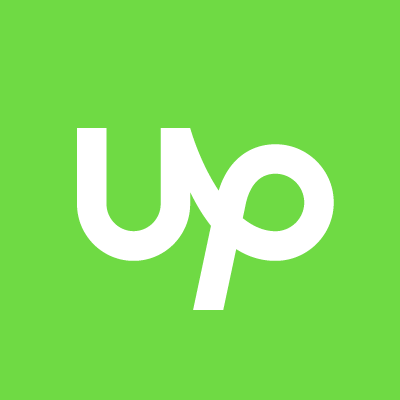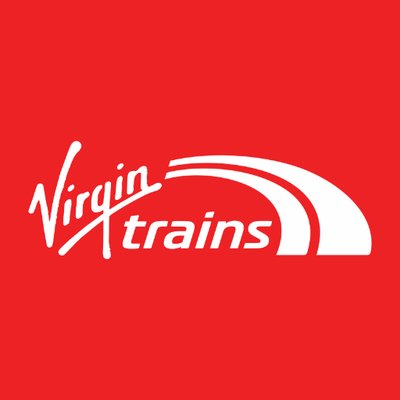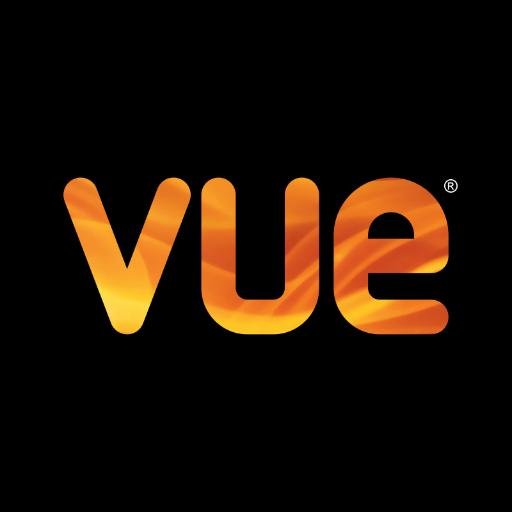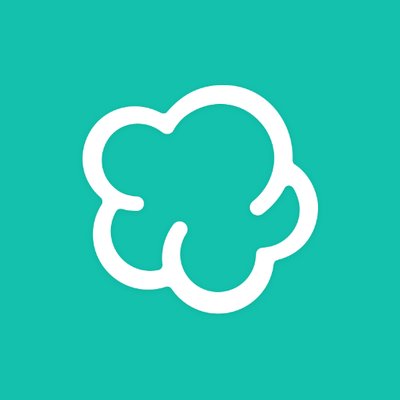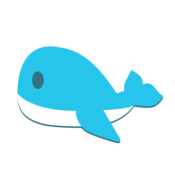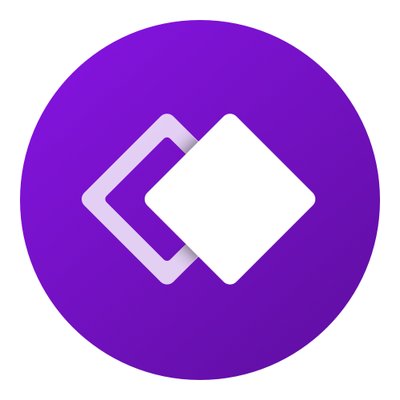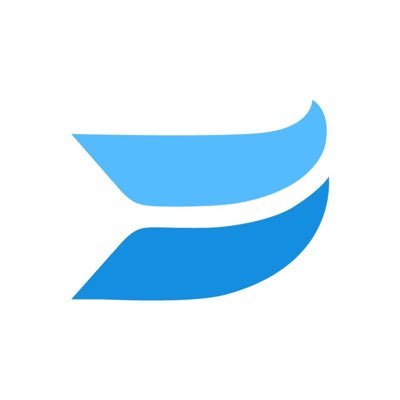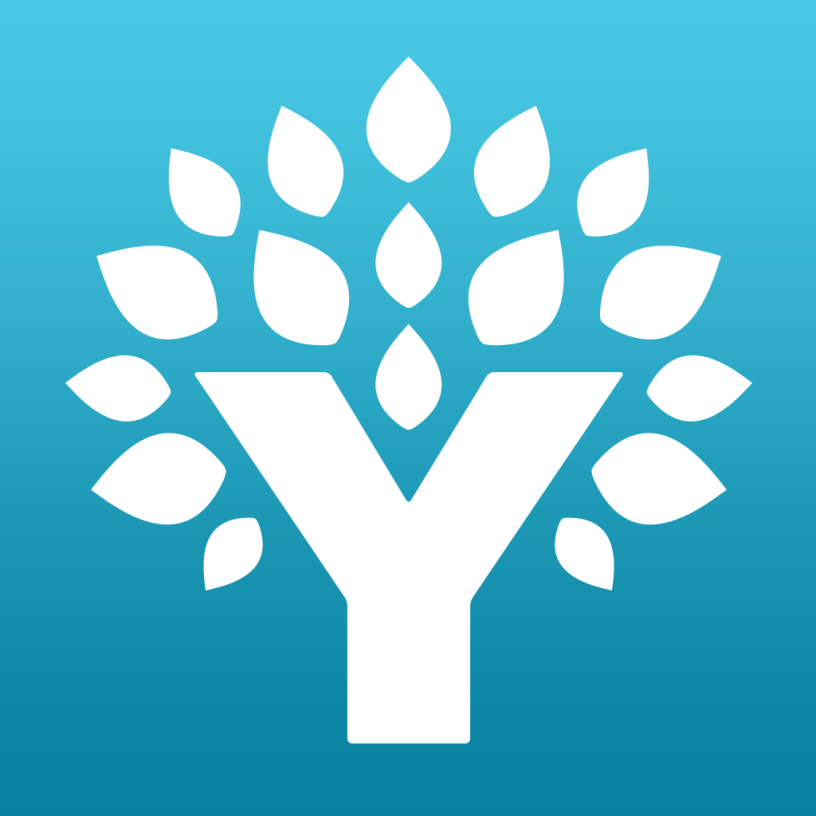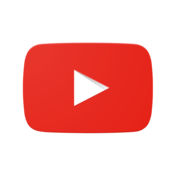 With more being added every week...
Questions Page Flows can answer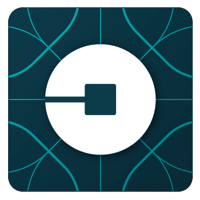 How do people apply to become drivers on Uber or Lyft?
What happens when someone closes their account on Mailchimp?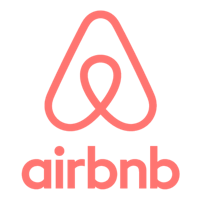 What's the process like for adding an AirBnB listing?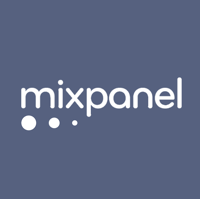 What does the analytics dashboard look like on Mixpanel?
What you get
700+ annotated user flow videos from top brands
Thousands of product screenshots
Emails sent during onboarding and other flows
Search & filtering
If you're a designer, developer, or product person who frequently downloads apps or creates accounts for research purposes, Page Flows will save you hours every week.
Save hours every time you're stuck on a design problem