Existing family account
When we're invited to a family in Picniic, we simply need to sign up with the email we were invited with. To get started, we tap the "Existing family account" button.
Sign up
We now sign up with the email address we were invited at.
Who are you?
We now select who we are from the list of family members in this Picniic account.
Done
We've now joined our family on Picniic.
---
Screenshots
---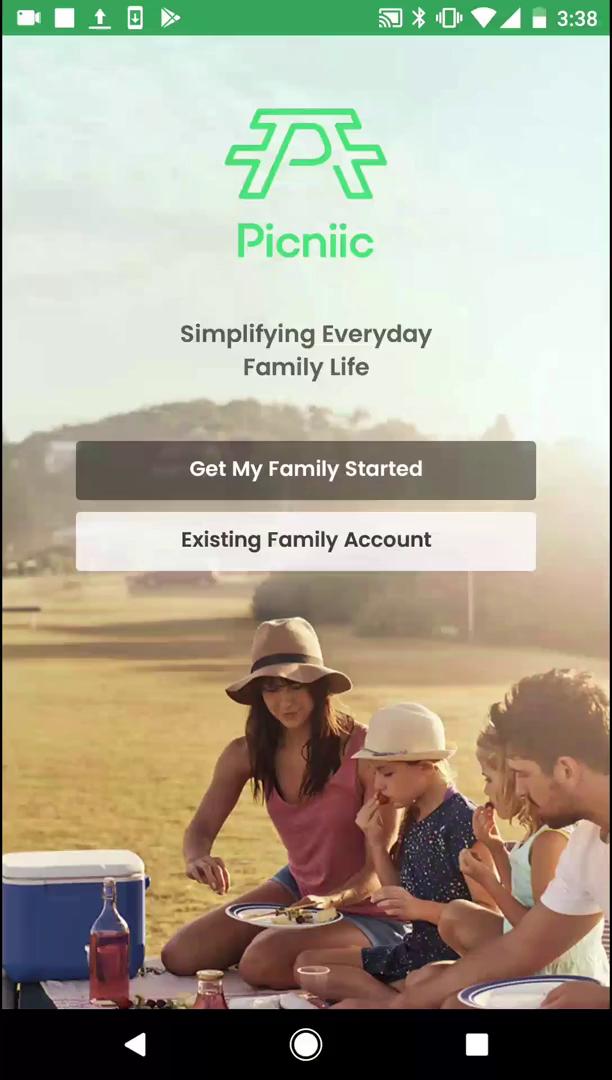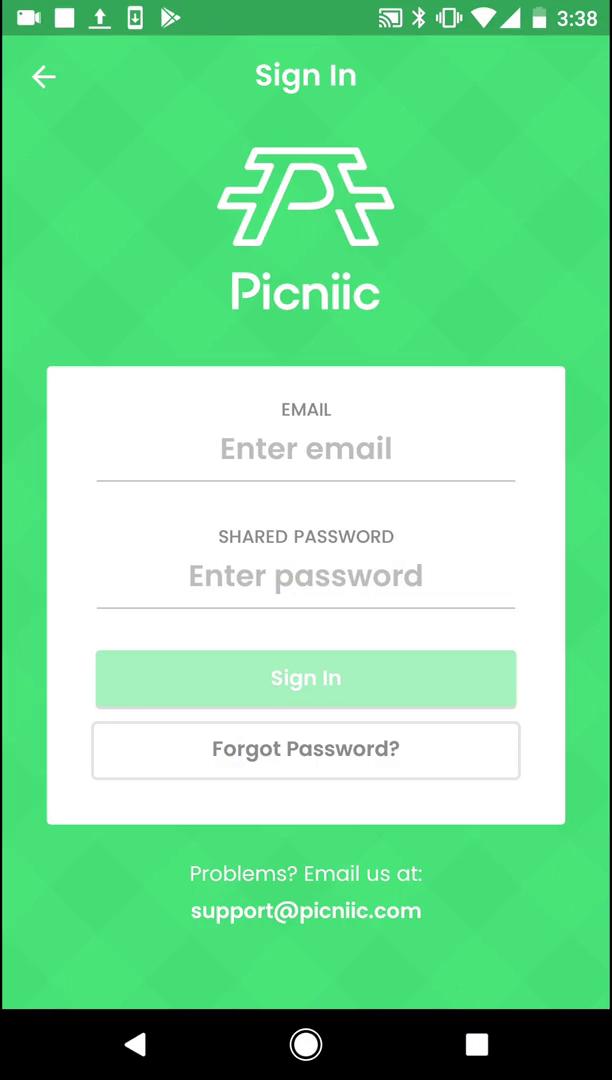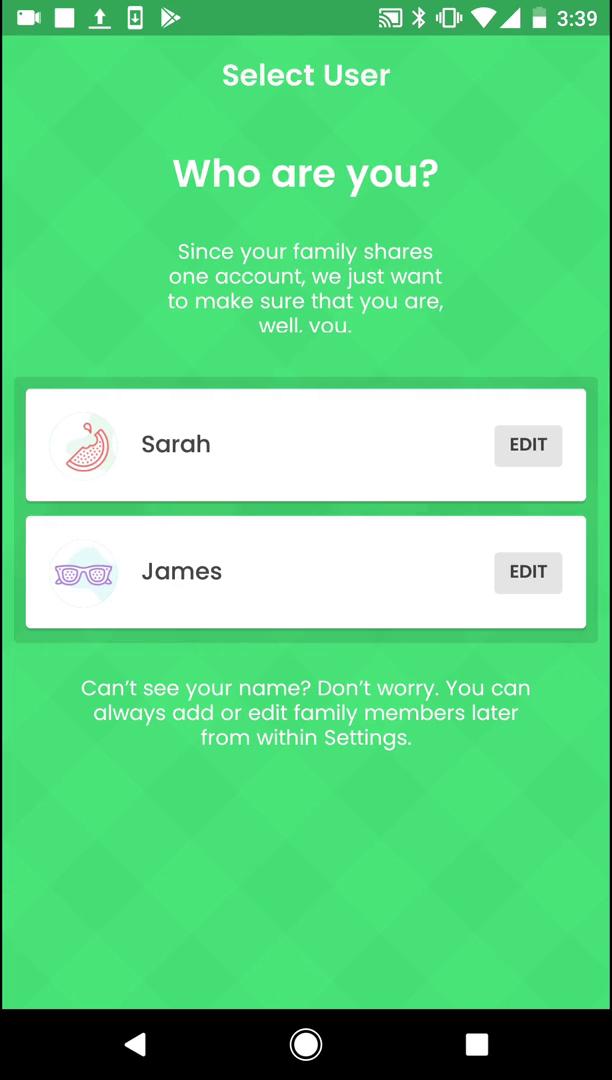 ---
Emails
---
Aug 02 2018 - 12:34 - [email protected]
Sarah Wants You to Sign in to Picniic! - Sarah has joined Picniic.You need to log in to finish setting up the Jonas family account Welcome...